Being part of sustainable energy, considering the environment comes natural.
We are proud to be part of the development of a sustainable energy production by participating in the development and technical maintenance of the offshore wind sector. We believe it is highly important that our employees are environmentally conscious and we weigh in environmental concerns in all our decisions: In our business we control vessel design, management, purchasing needs, repairs and maintenance.
We go beyond complying with relevant environmental legislation, international conventions, customer requirements, flag states and port states: We also aim to always build our vessels with the highest technology standard. That way we can be the industry leader in terms of fuel efficiency and minimizing emissions.
By monitoring our work we can minimize and prevent emissions though purchasing eco-friendly products from certified suppliers, through an environmental management system that improves our prevention of pollutions.
We have been environmentally certified (ISO 14000:1) since 2012.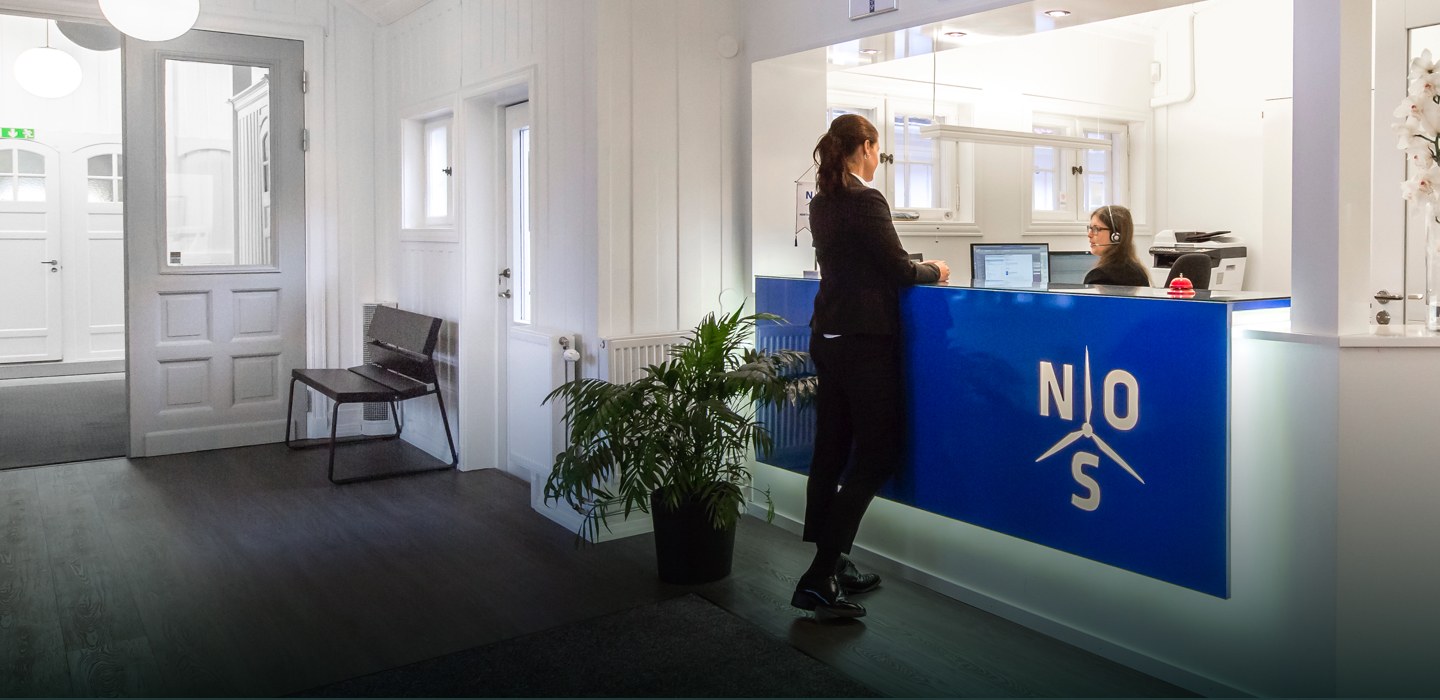 YOUR PROBLEM SOLVED. 365 DAYS PER YEAR